I was dead for 8 minutes and came back with the keys of life
In my book, I tell you about my very powerful near-death-experience and what I experienced during the 8 minutes I was declared dead....
When I was on the other side - in the light, I could see that all of us on planet earth, humans, animals, plants….
A dark afternoon, in October 1986 I was on my way home from work on my bicycle. Suddenly….
Start living here and now, in your full power and potential! Everything you need, you will find within yourself!...
Martin Wentzel
Author – lecturer – coach – therapist
Follow me on Facebook and Instagram!
Welcome!
My name is Martin Wentzel
I was declared dead for 8 minutes after a serious traffic accident in 1986. I left my physical body and was transferred into other dimensions of life.

On the other side, in the light – in the true reality, I met transparent light beings that gave me the keys of life. They gave me the insights and the knowledge that we must have to be able to live our lives in our full power and potential as it was meant from the beginning.
I have immersed myself in my very strong near-death-experience for 33 years. This has changed my whole perspective and view on life, mankind, relationships, health and much more!
I have not become nor a believer neither religious because of my experience.
But I have great respect for everyone who wants to live a peaceful and conciliatory life regardless of their faith or religion.
I am an author, lecturer, therapist and coach within personal, spiritual and emotional development. With my insights from the other side I have helped thousands of people to change their lives and realize their goals and dreams. I live outside of Gothenburg in Kungälv (Sweden) where I have established a center where I give lectures and seminars. I also work worldwide via skype.

With Love
Martin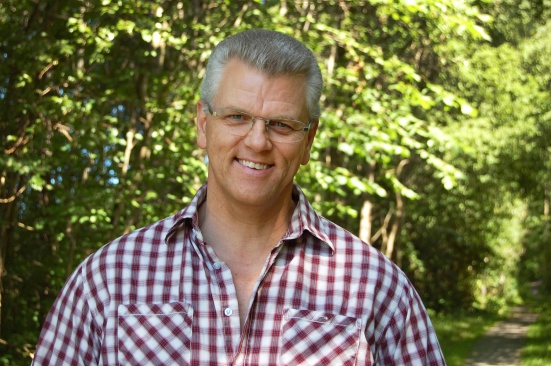 Why aren't we living our lives in harmony and happiness, shining like the sun everyone? Why do we not always get along? Why are there so few people that honestly can say that they are so happy and content with their lives? That life is exciting and fun?...
In 1994 – eight years after my near-death-experience, I created this work of art, that among other things shows the light in the tunnel....